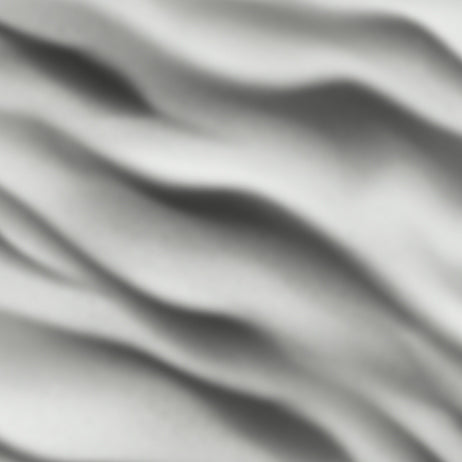 Statement, Style, Sparkle
Turn heads and ignite conversation with mesmerizing fashion jewelry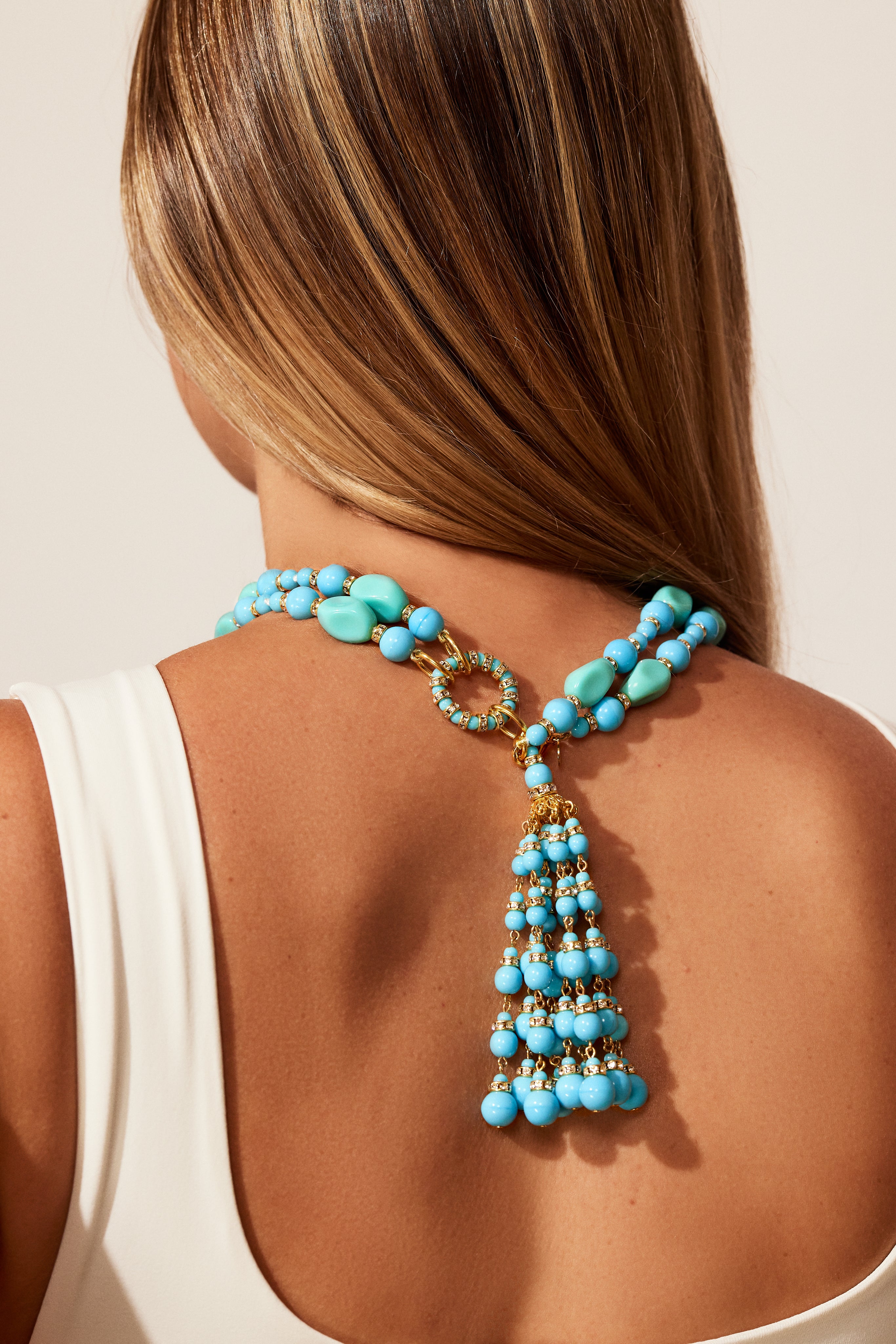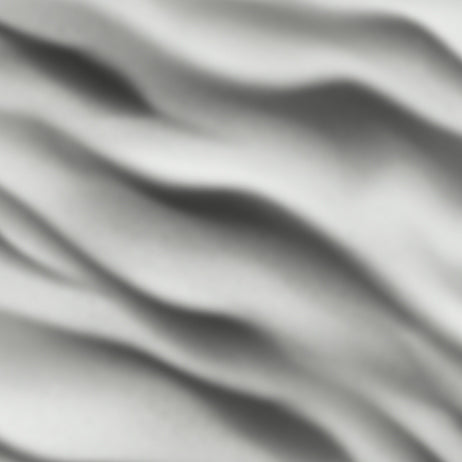 "It's not where you go, but how you catch the light." -Jennifer Powers, Founder
Merrichase artfully blends fine design, sophistication and accessibility into a collection that's about more than beautiful things…it's about how they make you feel. Turn heads, ignite conversation, and meet every adventure with sparkling style, catching the light each step of the way.

We invite you to follow our journey and tag yourself in your Merrichase jewelry to be featured on our Instagram: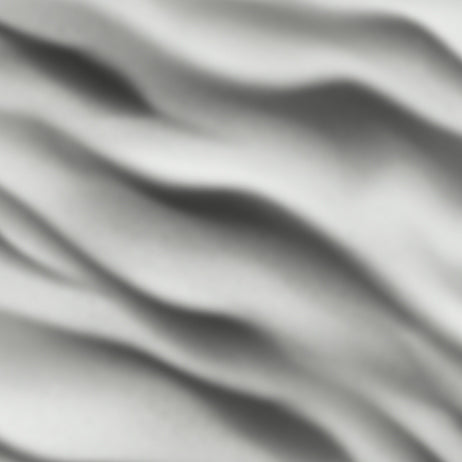 Modern fashion jewelry, designed for a lifestyle full of statement, style and sparkle.
The story behind the Merrichase name is as enchanting as our collection itself. It grew out of a phrase used by our founder's family to describe their excursions to fun and unusual places, each outing called a "merry chase" or happy hunt.
These words came to perfectly describe how we curate our collection, exploring the world in search of jewelry that makes an effortless yet memorable impact.